What I really need right now is: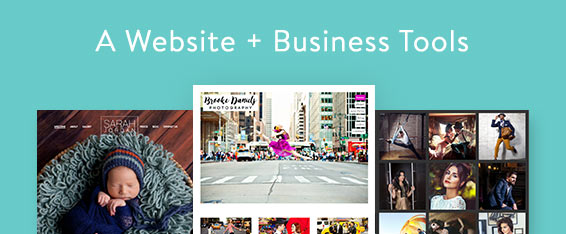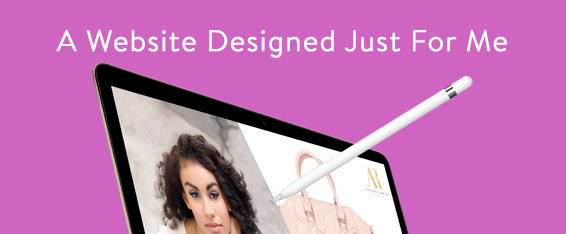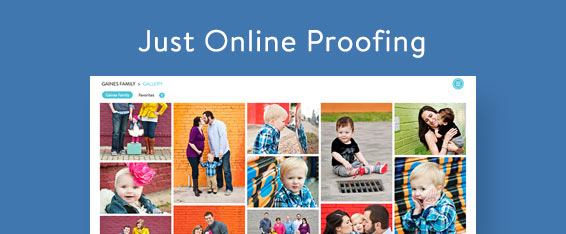 Beyond Websites. We're A Photographer's Community.
Our passion is helping photographers grow their businesses. So in addition to helping your website look great online, we invest in educating our clients and building a community. Visit the blog to get helpful business and growth tips, read the PhotoBiz magazine for more inspiration, or stop by a photographer's event we sponsor. Visit the blog for more information.
Join Our Community

360+ 5-STAR REVIEWS
There's a reason we're rated as one of the best. See what real customers have to say about
the PhotoBiz experience
. (Spoiler: IT'S AMAZING!)

EASY TO CUSTOMIZE

Our templates are flexible, so you can build how you like! Change your colors, fonts, layouts and templates easily — even add your own code!

RIDICULOUSLY RELIABLE

Your website lives on the best servers money can buy. Protected from DDoS attacks, service interruptions, and all manner of cyber threats.

Site, Blog, Proofing + More
$25/month
+ $95 one-time setup fee

Site, Store, Blog, Proofing + More
$35/month
+ $125 one-time setup fee

Custom Site, Store, Blog, Proofing + More
$35/month
+ $1595 one-time design service
Included In All Platforms